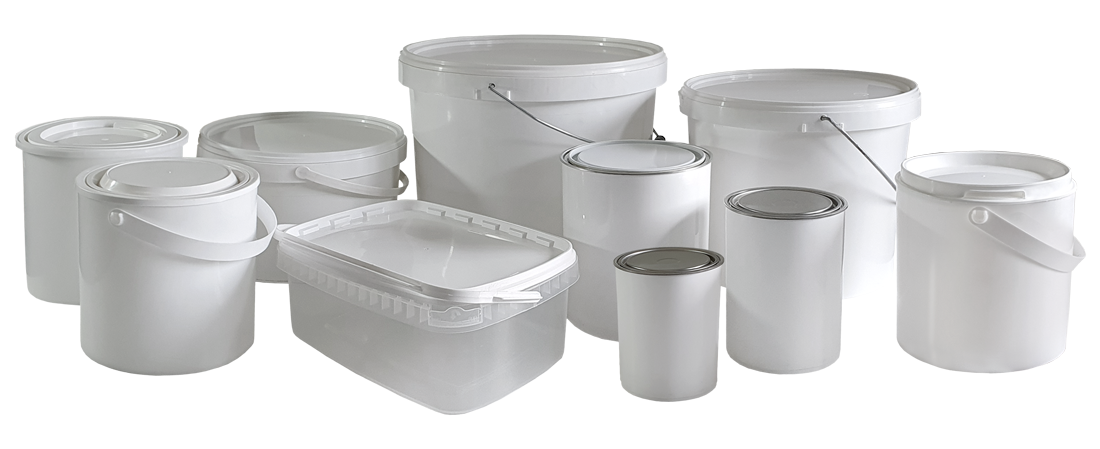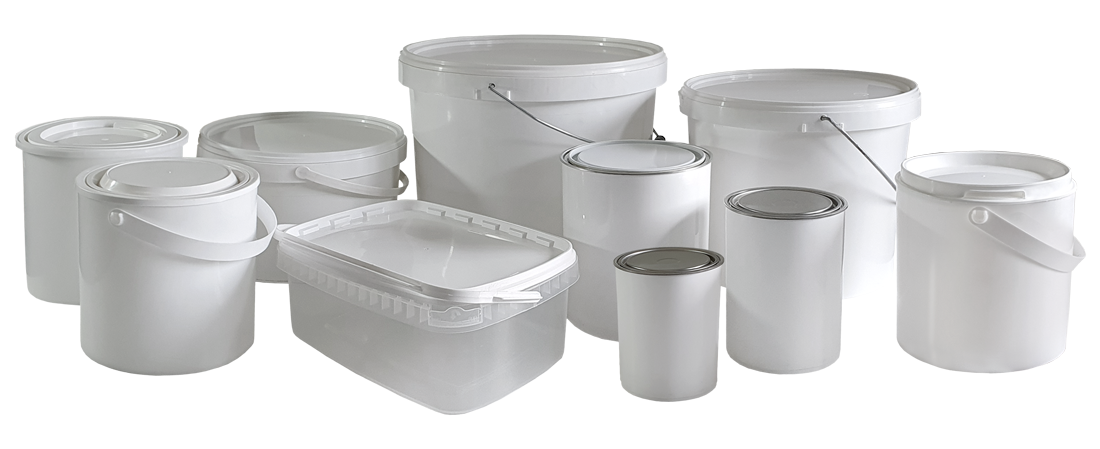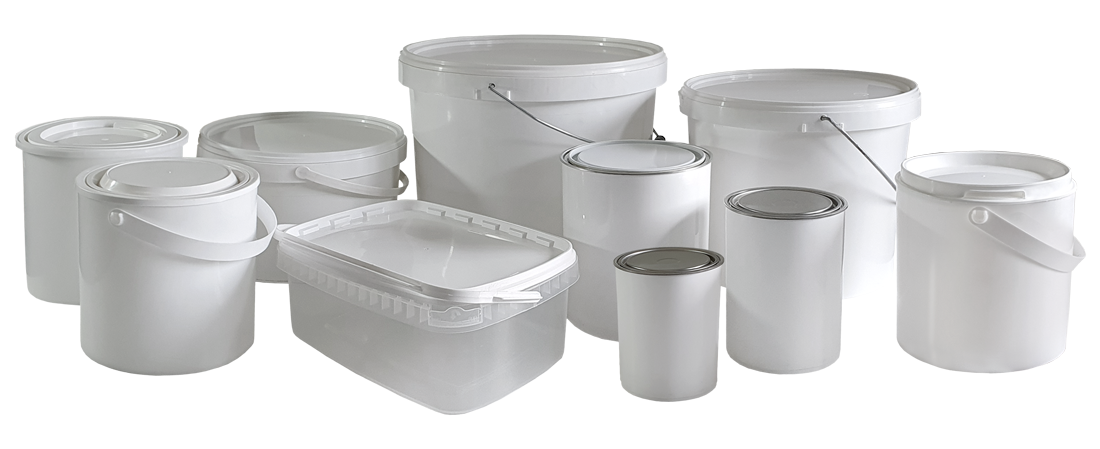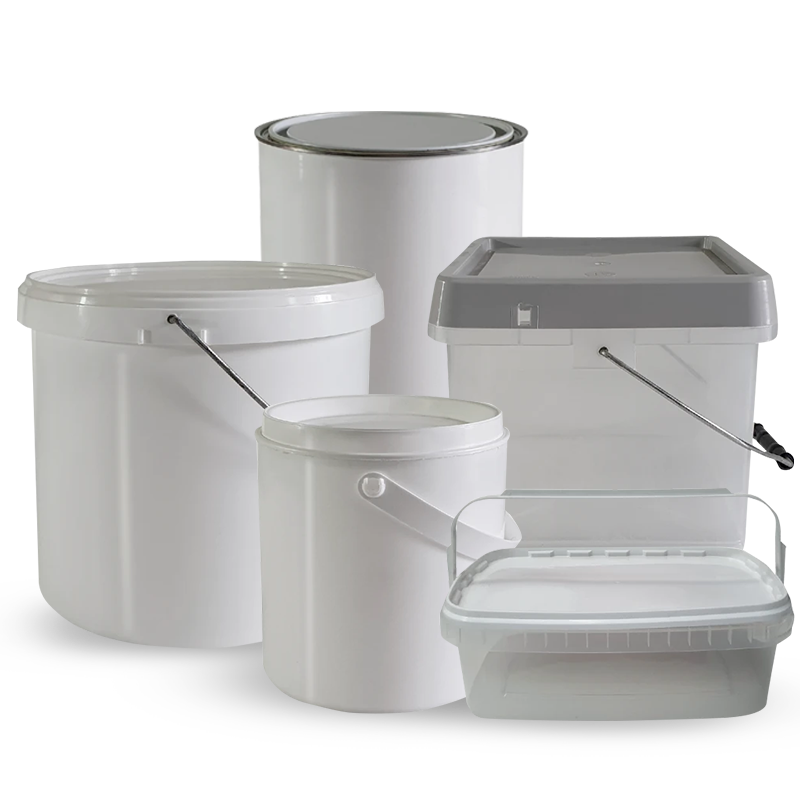 Ecoplastics Ltd is a manufactuter of plastic products for various industries. It specializes in the design and production of plastic packaging, providing diverse products of different shapes and sizes.
Production of different series of packaging from primary or recycled polymers, with the possibility of placing IML decoration. The products come in various shapes and volumes. Currently, the range consists of packages with a volume between 1.1L and 19.5L, and the trend is to increase this range.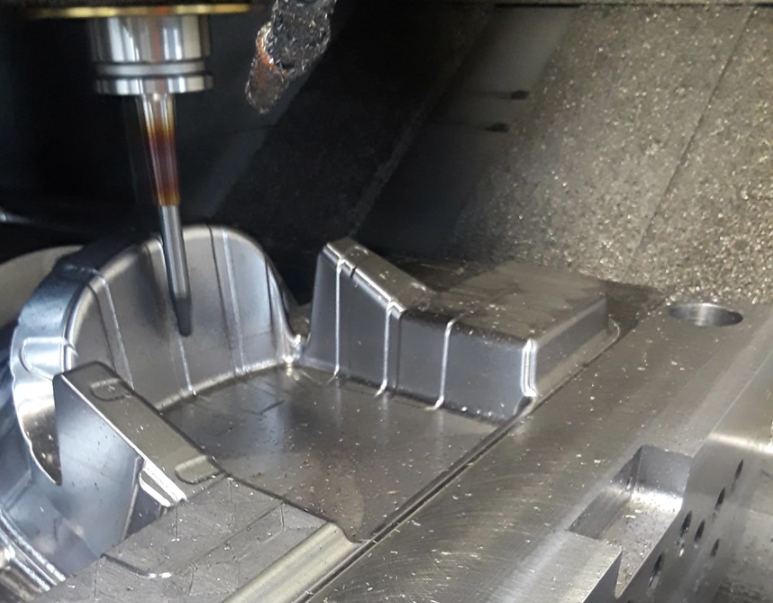 The tool department is equipped with metalworking machines and qualified specialists. It designs, manufactures, modifies and repairs the tools needed for production.