Ecoplastics Ltd is a manufactuter of plastic products for various industries. It specializes in the design and production of plastic packaging, providing diverse products of different shapes and sizes with the following specification options:
produced from primary of recycled polymers
with metal or plastic handles
option for IML decoration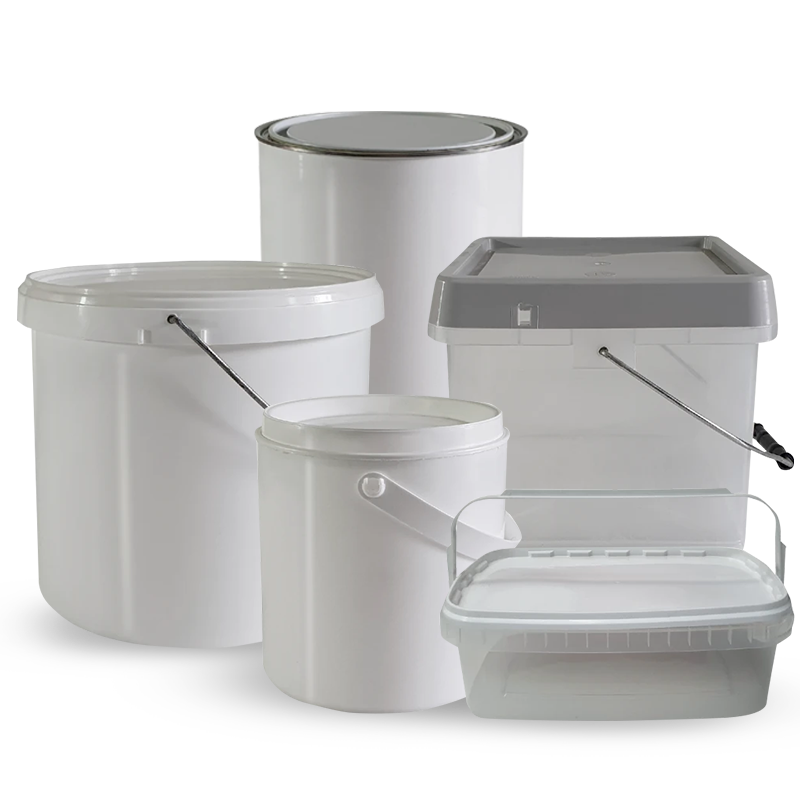 Our vision is to be a preferred regional supplier of plastic parts for various
industries.
The company's strategy is sustainable growth, encouragement of innovations and
continuous improvement. We achieve that by:
Our products are customer oriented, we aim to comply with the specifications,
meet the requirements, satisfy or exceed our customers' expectations.
Being aware of our customers' need of flexibility and prompt reaction to the
market demand, we provide a complete production cycle – from design and tool
manufacturing to the end product.
We build trust with our customers by transparency and fairness in negotiations
and performance.
We analyze business risks, to be able to react in advance and achieve continued
presence on the market.
We are constantly improving the methods and means to improve product quality and production processes.